Druk Sygnowany autorstwa Ewy Henry-Dawson, 28x36cm
Signed limited print by Ewa Henry-Dawson, 11×14″
Cena wywoławcza/ Starting Bid: $10 CAD
Wpisz swoją ofertę w komentarzu pod postem/ Place your bid in comments below this post
___________________________________________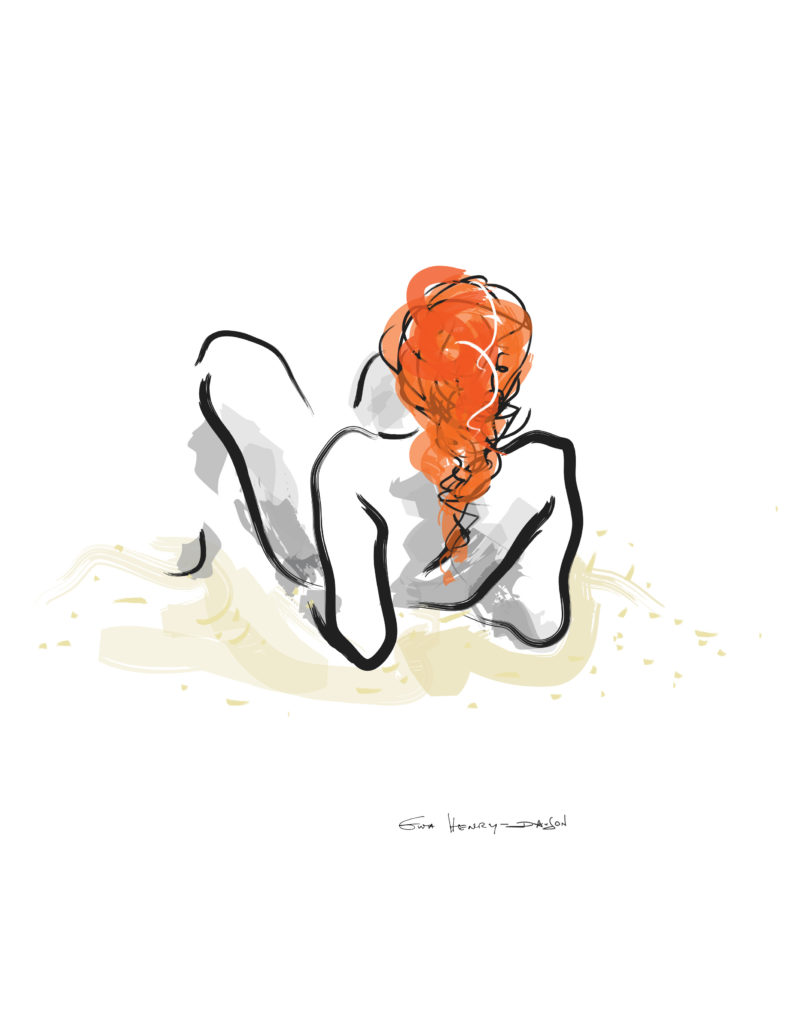 "On the Beach" – limited print
Ewa Henry-Dawson is a Polish-Canadian artist best known for her whimsical watercolours that often feature Nova Scotia landscapes and her step-granddaughter Scarlett. She works as an illustrator and a multimedia artist. She donates a lot of her work to charity auctions.
www.evahenryart.com
Artwork donated by Ewa Henry-Dawson
______________________________________________

Cały dochód z aukcji przeznaczony jest na rzecz Fundacji WOŚP.
Aukcja rozpoczyna się 15 stycznia – kończy się 29 stycznia o godz. 18:00 czasu torontońskiego.
Licytujemy w dolarach kanadyjskich.
Licytujemy w komentarzach pod postem. Wpłaty za wylicytowany fant dokonujemy na poniższe sposoby:
Osobiście w sztabie do puszki sztabowej
Poprzez etransfer na adres: etransfer@wosp.ca
(przy wpłacie proszę podać nazwę fantu/ numer licytacji)
Fant można odebrać osobiście w Toronto, lub otrzymać przesyłką. Koszty przesyłki pokrywa osoba licytująca. Prosimy pisać do nas na final@wosp.ca w celu ustalenia szczegółów. W temacie maila proszę podać nazwę/ numer wylicytowanego fantu.
_____________________________________________
This is WOSP Canada Charity Auction Listing
All proceeds from the auction are donated to the WOŚP Foundation.
Auction starts on January 15 – ends on January 29 at 6:00 PM EST.
The bids are in Canadian Dollars.
The bids are placed in comments under the post.
Payment for the won items can be issued:
Personally at our headquarters
Via etransfer addressed to etransfer@wosp.ca (please include the name/ number of the item you won))
The item you won can be picked up in person in Toronto or sent by mail. The shipping costs are covered by the bidder. Please write to us at final@wosp.ca to arrange the details. Please provide the name/ number of the auctioned item in the subject line.

______________________________________________
Cena wywoławcza/ Starting Bid: $10 CAD
Wpisz swoją ofertę w komentarzu pod postem/ Place your bid in comments below this post